Visit Octavius Hunt's team at Parasitec Paris 2018 – Stand D192
October 29, 2018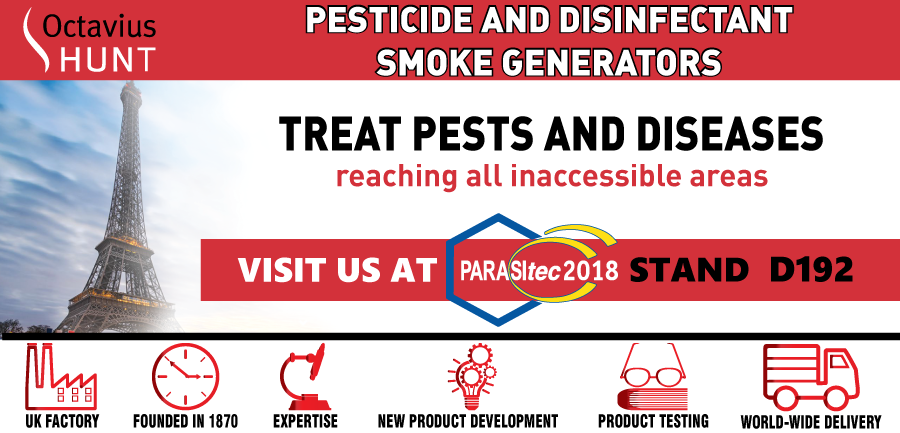 We are delighted to announce our participation at the Parasitec event to be held at the Paris Event Center, Porte de la Villette, France between 14th and 16th of November 2018 –Stand D192!
If you are looking to develop a new smoke product, Octavius Hunt can manufacture and offer full support in the production of new pesticides, disinfectants and repellents by providing a unique blend of formulation skills and production expertise.
Or perhaps you'd like to speak to our team about using your own branding on one of the existing products in the Octavius Hunt range?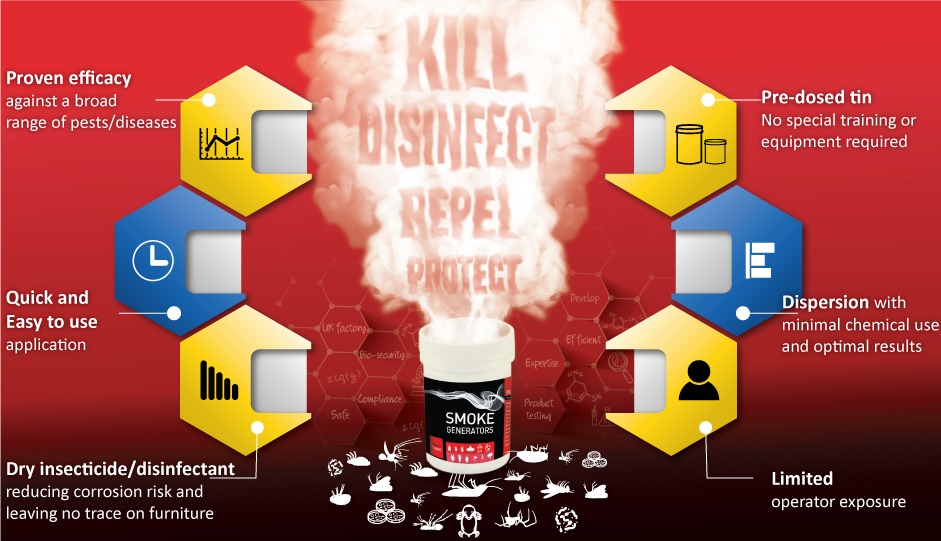 We will also be available for private meetings at our stand. 
Please ensure you contact us to arrange a meeting if you have any ideas or requirements for new products including different sizes for our current pesticide and disinfectant smoke products.