Cypermethrin Smoke Generator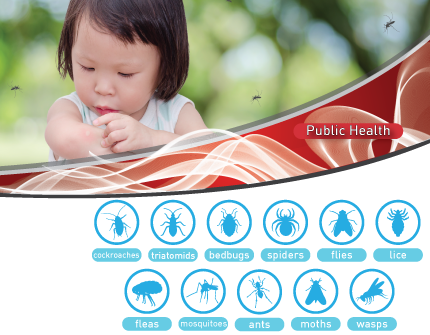 Contains: 6.75% Cypermethrin
Cypermethrin Smoke Generator is a potent broad-spectrum pyrethroid insecticide that offers rapid flush-out, knockdown, and kill.
It has proven activity against a wide range of pests with fast, easy and thorough disinfestation.
Cypermethrin is a broad-spectrum pyrethroid, well known by regulators worldwide to have a good toxicological and environmental profile.
The Cypermethrin smoke generator insecticide is effective against:
Where to use Cypermethrin Smoke Generator?
Private houses
Commercial premises
Industrial premises
Animal housing
Empty grain storages
Approvals and Authorizations
The use of Cypermethrin Smoke Generators may be subject to local regulation and a registration may be required. Please check with your local authorities or contact us to know more about the registration in your country.