Home > About Us
About Us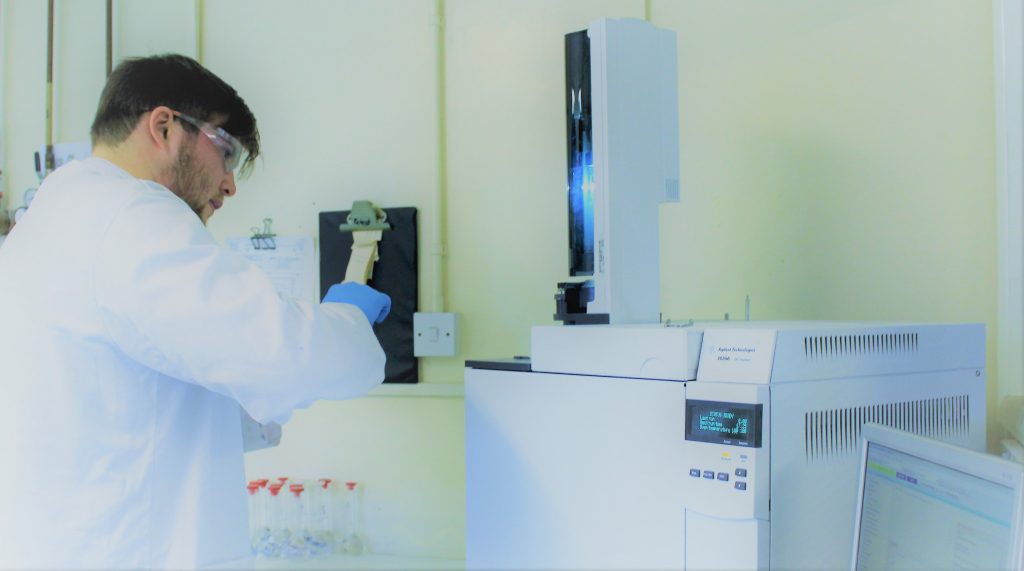 Octavius Hunt has over 50 years experience in the production of pesticide and disinfectant smoke generators and offers its development and production expertise and resources for collaborative projects across a range of markets in the UK and overseas.
Founded in 1870, Octavius Hunt still manufactures on the founding site in Bristol, UK and is a privately owned limited company with a history of strong values.
We are ISO 9001:2015 accredited and all of our products are subject to stringent testing. Products can be provided with our own artwork or manufactured and printed to our client's specifications.
Our product range of pesticide and disinfectant smoke generators includes:
Pesticide smokes for the treatment of any enclosed area
Natural smoke products for treatment of sensitive areas
Industrial smokes for testing airflow in pipes and ductwork
Disinfectants for areas requiring a complete hygiene treatment
What we offer:
Products manufactured in the UK
Efficient production and warehousing facilities
ISO 9001:2015 accredited
Qualified chemists
Extensive regulatory experience and knowledge
Highly experienced management team
Fully equipped laboratory and pilot plant facility
Stringent quality control
Dynamic NPD program
Experienced research team
Actively expanding into new markets
Global exports to varied markets
Fast and efficient
Fully qualified Dangerous Goods Advisors