Octavius Hunt to Exhibit at ConExPest, Poland
February 9, 2017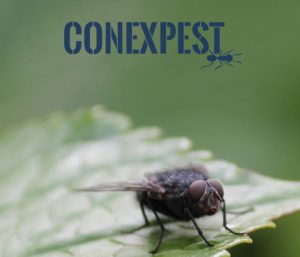 Octavius Hunt is really excited to be exhibiting at ConExPest in Poland this year. This exhibition is run by the Polish Pest Control Association and is held every 3 years so this is a great opportunity for us to showcase our smoke generators and pellets.
ConExPest 2017 will be held on the 11th and 12th May at the Wroclaw Conference Centre. It is one of the largest pest control industry events in Eastern Europe and is an ideal meeting place for distributors, manufacturers and service providers. The Polish Pest Control Association has been operating for over 20 years and is working towards increasing awareness of the challenges within the industry and promoting pest control methods in order to protect public health.
Octavius Hunt can be found at stand 66 at ConExPest where we will display our current product range but also be available to discuss new product development or collaboration with new partners. Please contact us if you wish to arrange a meeting or for more information on our products and services.
For more information on ConEx Pest: http://conexpest.pl/en/